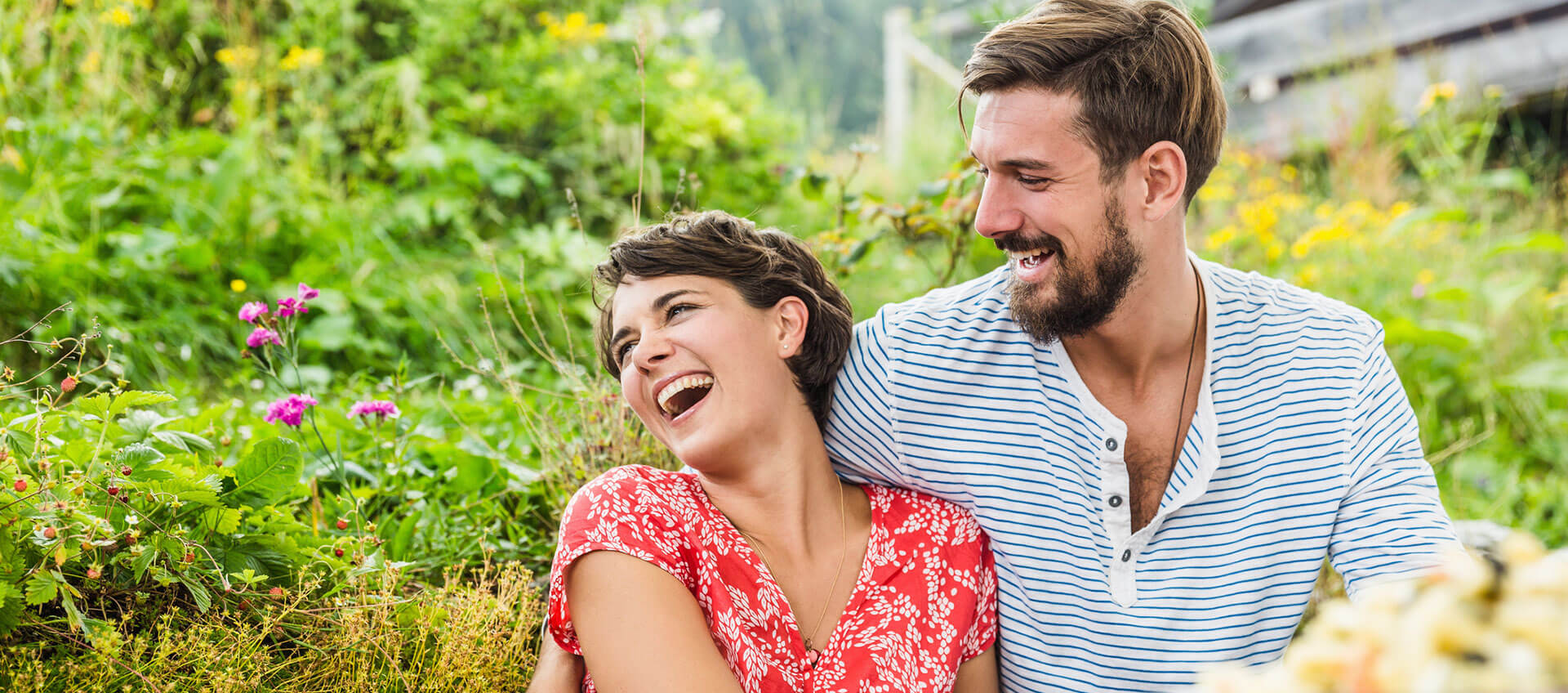 Gethrow Ltd., former known as Wojnar International Ltd., for further requests please contact office@gethrow-cy.com or +357 25 879 074.
Contact:
GETHROW LTD.
12, Kosta Charaki
P. O. Box 50749
3609 Limassol
Cyprus
Imprint:
Content responsibility:
Gethrow Ltd.
12, Kosta Charaki
P. O. Box 50749
3609 Limassol - Cyprus
Legal Imprint:
Gethrow Ltd. assumes, despite careful drafting, no liability for the accuracy, completeness and/or timeliness of the information contained on the website. The user acknowledges that no one was involved in the preparation of the information, an (in) direct liability for (consequential) damage, or that this is limited to the statutory minimum extent permissible. Information, complaints, suggestions and information to the website at office@gethrow-cy.com

Copyright© and responsible for the content distinguished Gethrow Ltd. Therefore, the corresponding copyright and other protective rights belong to Gethrow Ltd. The reproduction of texts and information including storage and use of physical and electronic data carriers require written consent provided by Gethrow Ltd.

The use of data, including incorporation in online services, databases or websites by unauthorized third parties as well as the change or falsification of information is prohibited. The downloading and printing is permitted for personal, non-commercial use.